Imagine swimming in this pool in your backyard for less than 280k, 50 min from downtown Ottawa
Recently I found this listing and I thought how beautiful the pool was, not only secluded but with an amazing view. The best part is the price, less than $280,000 and only 50 minutes from downtown Ottawa. If your interested in further info. about this current listing, contact me.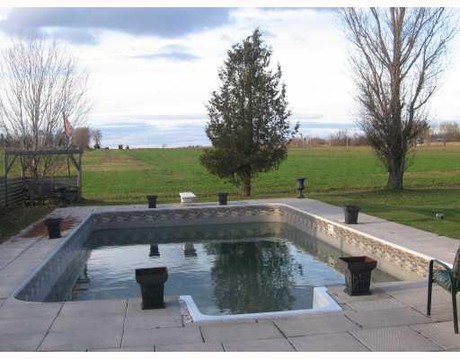 ---
blog comments powered by

Disqus
Francais ?
Je suis bilingue.
Amazing! I have heard some stories about realtors that just push you in directions you don't want to go and seem to be only doing it for themselves. We did not have those kinds of experiences here.
• Adam & Lindsay