Blog Post Archive for Tag condominiums
The stats for May are in...
Continue Reading
---
The MLS statistics for April are out, and they show that Ottawa is trending toward a seller's market!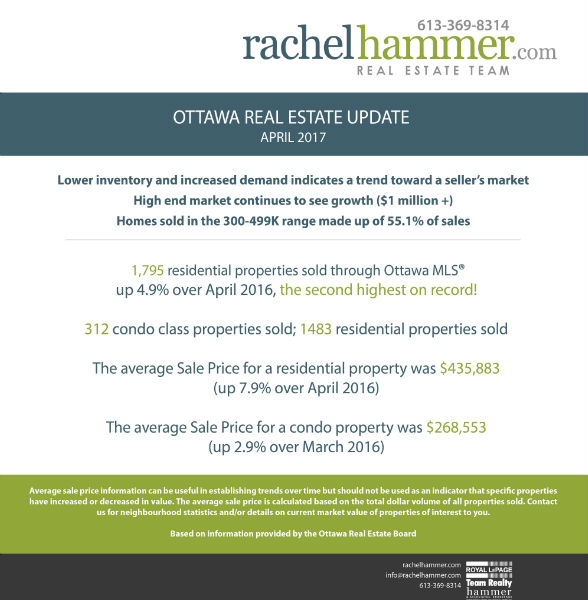 Continue Reading
---
No-one should have to spend time they could otherwise be enjoying their new home by making court appearances and paying legal fees. To help potential condo buyers, here are a few hints to help you spot a scammer.
Continue Reading
Francais ?
Je suis bilingue.
Dana Palombo did a fantastic job. She was very patient and met all my needs as a first time homebuyer. She even went the "extra mile" to help me buy a property in a nearby city when my goals changed. Couldn't ask for better service!
• Shea