Blog Post Archive for Tag hammer-associates

When the time comes to sell your home, your Realtor may recommend staging the property before putting it on the market. It's a lot of work to make your home look like it's ready for a magazine photo shoot. The rewards are worth all that hard work, though, and we'll tell you why.
Continue Reading
---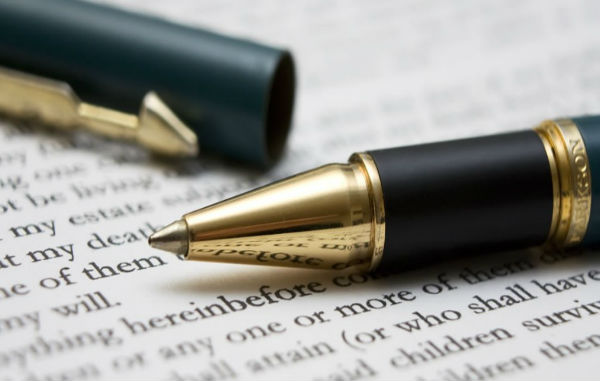 Continue Reading
Francais ?
Je suis bilingue.
Professionals that tell it how it is and who are always volunteering themselves and their resources to go the extra 100 miles just to help you out. Working with Rachel was similar to having a trusted personal advisor and a reliable partner.
• Charbel