Blog Post Archive for Tag hammer-associates
When the time comes to sell your home, your Realtor may recommend staging the property before putting it on the market. It's a lot of work to make your home look like it's ready for a magazine photo shoot. The rewards are worth all that hard work, though, and we'll tell you why.
Continue Reading
---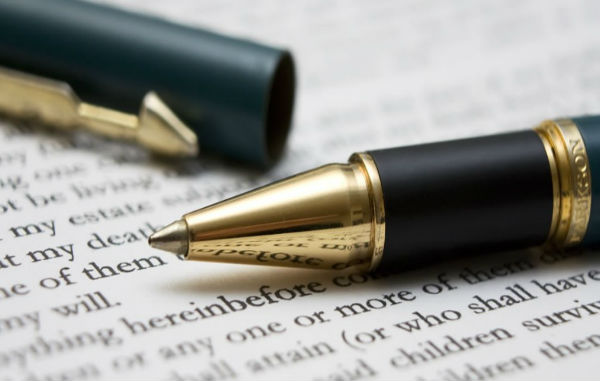 Continue Reading
Francais ?
Je suis bilingue.
Dana Palombo did a fantastic job. She was very patient and met all my needs as a first time homebuyer. She even went the "extra mile" to help me buy a property in a nearby city when my goals changed. Couldn't ask for better service!
• Shea