Dearest Friends,

We don't want to jinx it, but weather is looking good for our ghouls and goblins on Hallowe'en! Your safety is a huge priority for us so we'd like to share some tips to make sure your Hallowe'en is a fun one.
Secure railings - In the dark the young ones are going to be reaching for the railings, make sure that they are screwed in tight (also a good step before winter!). It's also a good idea to check for loose stones on any steps and make sure they're secured as well.
Clear walkways - make sure there are no tripping hazards on the way to your front door, kids will be looking at their candy and not where they're going!
Avoid using candles - tea lights that are battery powered are a great alternative, especially if a jack-o'-lantern is going to be left unattended. 
Use lots of lights - test your outdoor lights to make sure they will be working and are bright enough to light up the way to your door. 

We hope everyone has a safe and Happy Hallowe'en!!

We also want to thank everyone that was able to make it out to our event at Valleyview Farms. We love the opportunity to catch up with our clients, you mean to world to us!!

Sincerely  

Rachel, Dana, and Chris
Invest Ottawa's Amazon bid focuses on LeBreton Flats project
Ottawa-Gatineau's sales pitch to woo Amazon executives into building a new campus in the nation's capital suggests LeBreton Flats is the preferred site, raising questions about how the land might be used..... 

Read More
Printable Jack-'O-Lantern Stencil
1207-1380 Prince of Wales Drive - Carleton Square
This Month's Question:
Every Hallowe'en, Charlie Brown helps his friend Linus wait for what character to appear?
 
The first five individuals to respond correctly will win a $10.00 gift card to Starbucks. Thank you and good luck!
(Only one winner per household will be awarded a gift card and all previous winners must wait a minimum of 30 days before being able to win this trivia question)

 
Last Month's Question and Winners
Which of our current listings is only available through our team and not through MLS?
Answer: 8-58 Barnstone 
 
Congratulations to:
Maxime L., Jamie G. who correctly answered last month and won a $10.00 gift card to Starbucks.
Newsletter Signup
Recent Newsletters
---
Newsletter Archives
Francais ?
Je suis bilingue.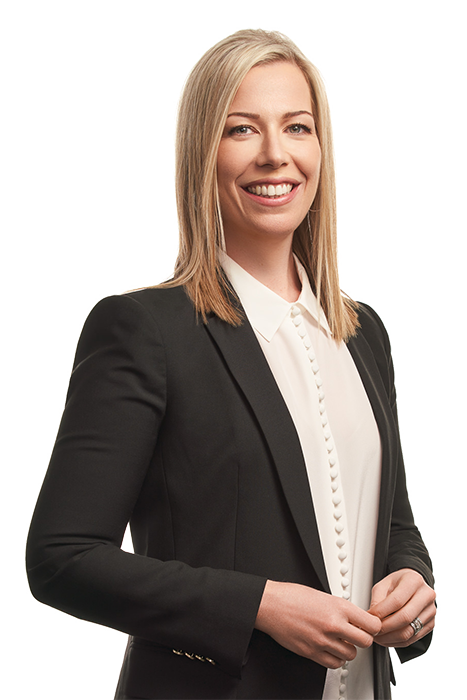 Let's Talk About
Your Dream Home
info@rachelhammer.com
613-369-8314

We were very impressed with Dana's professionalism and her endeavours to look after her clients needs. We came to Ontario from another province as a result of a government relocation. We had particular needs as our family could not move all at once. Dana was remarkably patient and constantly looked after our best interest, even if it meant walking out of a deal if conditions were not favourable to us. Thank you Dana for your kindness, professionalism & devotion to your client.
• BJM