Blog Post Archive for Tag listing
When the market is hot--like Ottawa's is right now--competition for properties is tight and multiple offer scenarios becomes more common.
Continue Reading
---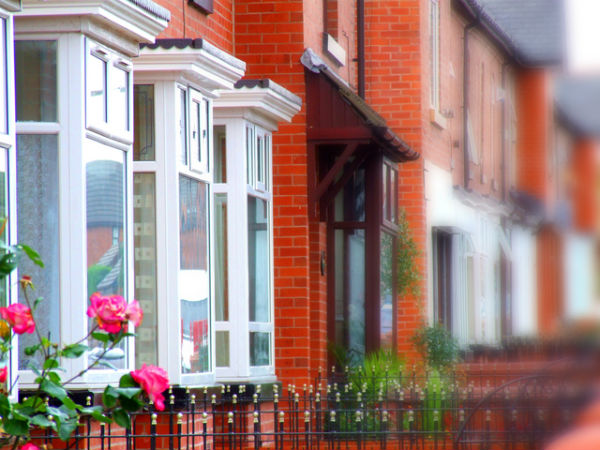 Continue Reading
---
If your interested in further info. about this current listing, contact me.
Continue Reading
Recent Blog Posts
---
Post Archives
---
Tag Cloud
Francais ?
Je suis bilingue.
Great experience! Super knowledgeable about the market. Excellent photographer, very professional feature sheets. Major bonus having a stager to help with a speedy home sale.
• Kathryn