Blog Post Archive for Tag sellers
When the time comes to sell your home, your Realtor may recommend staging the property before putting it on the market. It's a lot of work to make your home look like it's ready for a magazine photo shoot. The rewards are worth all that hard work, though, and we'll tell you why.
Continue Reading
---
When the market is hot--like Ottawa's is right now--competition for properties is tight and multiple offer scenarios becomes more common.
Continue Reading
---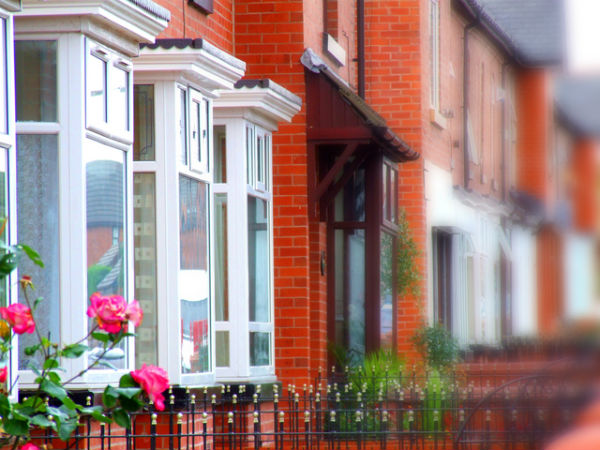 Continue Reading
Francais ?
Je suis bilingue.
Christina worked effortlessly and tirelessly until she found us the perfect home. She always had a smile on her face and was very helpful. I would recommend her to anyone.
• Anonymous