How we Help Our Clients Transition to New Homes
Some Realtors just make a sale; we are there to support our clients from start to finish as they transition into their new home.
Here are some of the things our team does a little differently to support our clients.
Transitioning Out of Your Current Home
We assist our clients in the transition out of their current homes with our enhanced listing process. Rather than rushing to get your home on the market for a speedy sale, we take the time to help you prepare properly. This way, your home is positioned to list at the best advantage.
We do this by taking the time to thoroughly explain our listing strategy and your options as a seller. Depending on your circumstances and the home you have to sell, we can connect you with our extensive network of professionals – from general contractors and painters to specialists like WETT inspectors, plumbers, and even professional de-clutterers.
We Advocate for Our Clients
We recognize that clients who are moving house as part of a major life transition are particularly vulnerable during the selling process.
Our team has experienced situations where we needed to advocate for our clients in order to protect their interests from outside parties with conflicting priorities. Unfortunately this can sometimes occur within families, such as when an elderly person moves into an assisted living facility. Less-than-scrupulous relatives can sometimes attempt to take advantage of such a situation for their own gain. We always put our clients first, and help them access the resources they need in order to protect their interests and transition into their new home as comfortably as possible.
We Stay In Touch
We don't see our clients as transactions; we see them as partners in a very important endeavor. Our team remains in touch with each client throughout the selling/buying process, and beyond. We love continuing to hear from and see our clients. It keeps us abreast of their needs, and gives us the opportunity to help wherever we can. Strong relationships are the cornerstone of what we do.
If a transition to a new home is in your plans this year, we'd be happy to assist. Reach out to us today.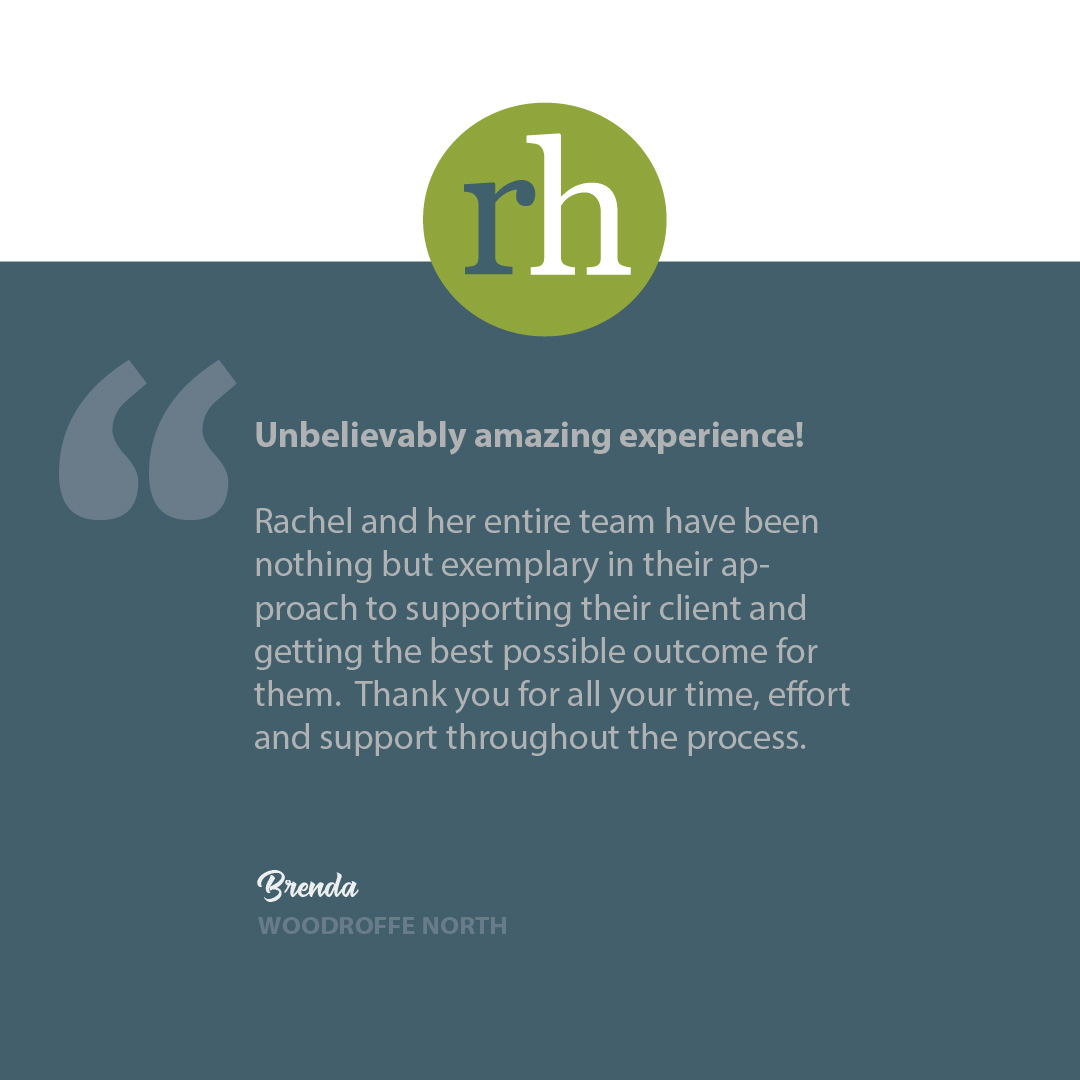 ---
blog comments powered by

Disqus
Recent Blog Posts
---
Post Archives
---
Tag Cloud
Francais ?
Je suis bilingue.
Working with Rachel was such an great experience. I knew she understood my needs and worked hard towards them. She stood up for my interests. I would definitely recommend her.
• Mark