Blog Post Archive for Tag vacation

Our team recently had the opportunity to see a new development that is happening just outside of Mont Tremblant. This is a concept different from most; it's not a timeshare or condo. They are individually owned, modern lofts or cottages in which you own the home and the land it sits on.
Continue Reading
Francais ?
Je suis bilingue.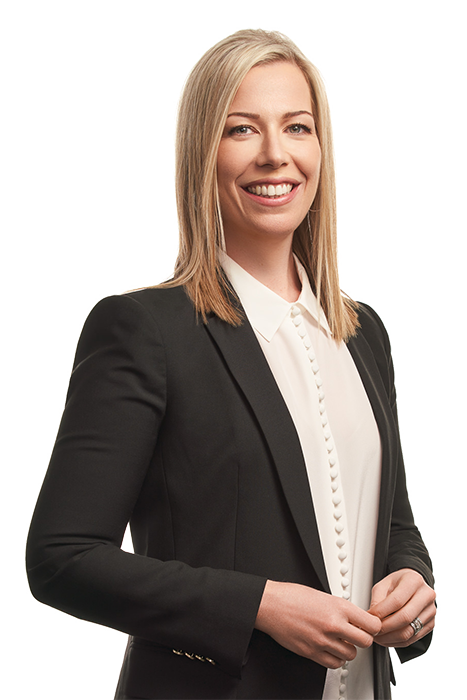 Pleasantly surprised by excellent service above and beyond any expectations and well above any service we've had with any other real estate agent in the past. Thank you Christina!
• Vicki & Patrick