Blog Post Archive for Tag mont-tremblant

Our team recently had the opportunity to see a new development that is happening just outside of Mont Tremblant. This is a concept different from most; it's not a timeshare or condo. They are individually owned, modern lofts or cottages in which you own the home and the land it sits on.
Continue Reading
Francais ?
Je suis bilingue.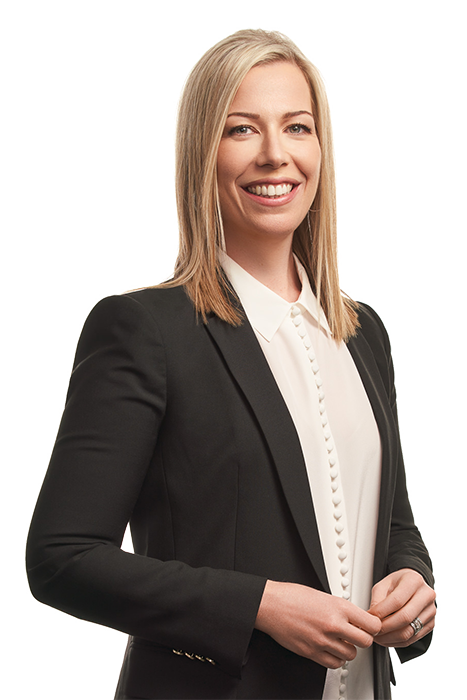 It was a pleasure working with the Rachel Hammer Team. Our home sold within 2 weeks and we were happy with the process and the outcome.
• Gail & George