September 2018 - Rachel Hammer Team Real Estate Newsletter
Dearest Friends,

We had the opportunity to visit Halifax for the Royal LePage National Conference this past week. It was an honour to be part of 75 agents representing our Ottawa offices and to learn amongst 1000 agents from across Canada. Our CEO and President Phil Soper reinforced what we already knew, Royal LePage is a trusted leader in Real Estate and the best company to work for.

One of the main takeaways from the conference was COMMUNICATION. We strive as a team to communicate with our clients in the ways that they feel most comfortable, whether it be in person meetings, texts, e-mails, phone calls, video chats, and the list goes on! If you have a new or innovative way to communicate, we'd love to hear it!




During our time at the conference we were also actively making connections with Realtors. Creating a referral network across Canada that we can truly say we have met and help our clients move across Canada. No matter how sad we are to lose our friends.

Lastly, we were able to take in some of the culture of Halifax, attending a Ceilidh at the Alexander Keiths brewery and being introduced to the band SQUID, which if you like bagpipes and drums, this is a band to check out.

We are so excited to implement what we have learned in the conference and we want you to know that if you have friends or family that are in a different city than Ottawa, we will still be able to connect them with a trusted Realtor in their city of choice, so don't hesitate to reach out to us!


Sincerely,


Rachel, Dana, Chris, Wendy and Jennifer
Ottawa's Stable Real Estate Market Draws Purchasers From Toronto
Ottawa's affordable home prices and healthy job market continued to drive many millennial purchasers from Toronto into the region in search of property.

Read More
79 Homestead Street
This beautifully renovated  3 bedroom 4 bathroom home is on one of the largest lots in the neighbourhood!

Read More
123 Damselfly Way
Walk right into paradise here in this Primrose model 3 bedroom 3 bathroom 1,862 square foot home!

Read More
27 Willowview Way
Walk in and enjoy this single family home with so many upgrades and renovations, great opportunity here.
Read More
202 - 111 Echo Drive - Ottawa Canal 
This Month's Question:
September is named for the number seven. True or false and why? 

The first five individuals to respond correctly will win a $10.00 gift card to Starbucks. Thank you and good luck!
(Only one winner per household will be awarded a gift card and all previous winners must wait a minimum of 30 days before being able to win this trivia question)

 
Last Month's Question and Winners
When did the Canadian government make Labour Day a national holiday?
Answer: 1864

Congratulations to:  Chris B, Melanie D, Lindsay U, Dave P and Kat B who correctly answered last month and won a $10.00 gift card to Starbucks.
Newsletter Signup
Recent Newsletters
---
Newsletter Archives
Francais ?
Je suis bilingue.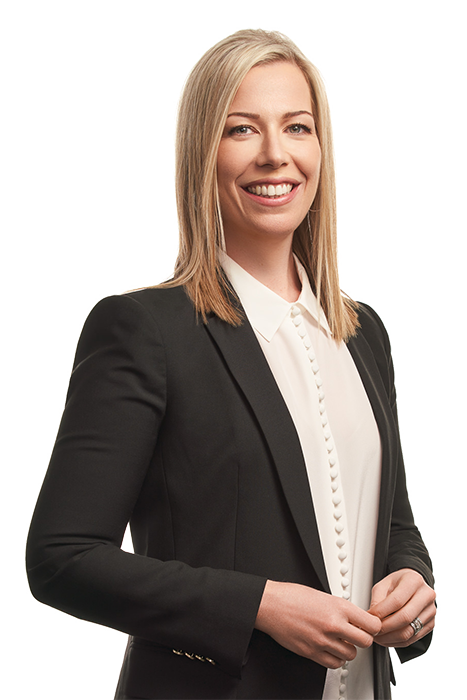 I asked Kent Browne to refer me to a strong and knowledgable Realtor team for the sale of my home and the purchase of my condo. I am very grateful he referred me to your team. Throughout the whirlwind of the last few weeks, your team has demonstrated superior customer service and knowledge in managing my condo purchase, the sale of my home, and referrals to an excellent lawyer, building inspector, and staging specialist.
• Karen