October 2018 - Rachel Hammer Team Real Estate Newsletter
Dearest Friends,
We want to thank all of our clients that were able to make it out to our Valleyview Farms event. We adore seeing your families grow and always look forward to catching up with everyone. Your continued support and referrals mean the world to our team! It is thanks to the referrals we receive from all of you that allow us to do what we love most!
 
With that said we are happy to announce that the new face you see in our group photo is Jennifer Morley. Jennifer joins us with 10 years experience in Real Estate and we are happy to have her as the newest addition to the team!
 
Many of our clients (and perhaps you too) are preparing for a move in the new year. It is never too early to talk to us about planning for your spring sale or purchase. Contact us, keep referring your friends and family, we welcome the business and are happy to keep working hard for it!
 
We hope everyone has a safe and Happy Halloween, remember to dress warmly!!
Sincerely,


Rachel, Dana, Chris, Wendy and Jennifer
Tight rental market a catalyst for higher house prices across Ottawa
If last month's tornadoes affected the business of buying and selling homes in Ottawa it was not immediately evident in the data published this week by the Ottawa Real Estate Board.

Read More
Printable Jack-'O-Lantern Stencil
351 Ballinville Circle
Welcome to this newer single family home where two beautiful communities meet, Riverside South and Manotick! 

Read More
806-1081 Ambleside Drive
Welcome to this spacious two bedroom plus den corner unit condo in this well established condominium.

Read More
128 Lanark Avenue
Enjoy low maintenance living in this upgraded 3 story end unit townhome with double car garage,  just minutes away from Westboro beach. 
Read More
128 Lanark Ave - Westboro North, Ottawa - rachelhammer.com
This Month's Question:
In what country was the first written account of children using the phrase "trick or treat" on Halloween?

The first five individuals to respond correctly will win a $10.00 gift card to Starbucks. Thank you and good luck!
(Only one winner per household will be awarded a gift card and all previous winners must wait a minimum of 30 days before being able to win this trivia question)

 
Last Month's Question and Winners
September is named for the number seven. True or false and why?
Answer: True. September comes from the Latin root septem-, meaning "seven," because in the original Roman republican calendar September was the seventh month of the year rather than the ninth. 

Congratulations to: Maureen H, Joanne M, Joe N and Tammy M  who correctly answered last month and won a $10.00 gift card to Starbucks.
Newsletter Signup
Recent Newsletters
---
Newsletter Archives
Francais ?
Je suis bilingue.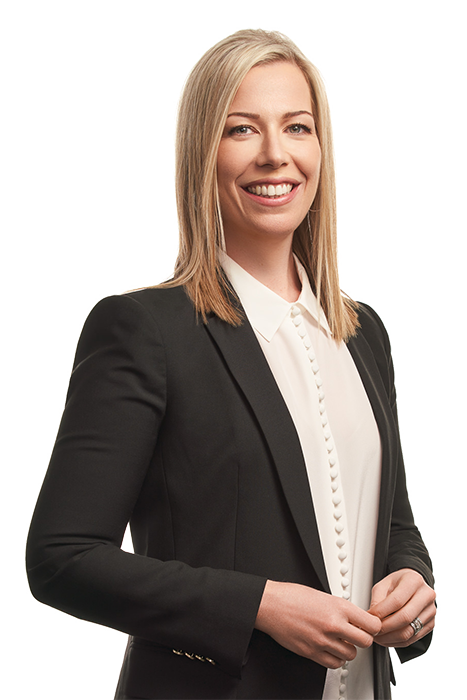 From step one, Dana instilled a sense of confidence in our decision to look for and purchase a home. Dana is a great agent: her profound knowledge of Ottawa's real estate market and impeccable professionalism are combined with a great sense of humour, which made our experience looking for a home a lot of fun. From our first meeting, Dana struck us as an honest person, who is there to represent our best interest. We had no doubt that she would always share her opinion when we asked her what she thought about a house itself, an area or our options.
• Olga & Scott