June 2018 - Thank you to our clients and Happy Canada Day!
Dearest Friends, 

Big thank you to everyone that showed up to kick off summer with us! 

This is our third year hosting at DQ, and each year we get just as excited as the kids do.  It was such a blast seeing the kids and adults alike enjoying the festivities. From the face painting, the exotic balloon animals, the Games on Truck (video gaming) and of course the ice cream there was something for everyone to enjoy. We saw a lot of smiling faces which made it all the more rewarding for us.  

It is such a pleasure to have such awesome clients.  We are so grateful for everyone who supports our business; thank you for your trust and confidence. The support we receive is truly the direct reason for our success. 

We would love to hear your thoughts or see any pictures from the event: @rachelhammerteam on Instagram or Rachel Hammer Team on Facebook. Tag Us!

We hope you enjoyed yourselves as much as we did and that you all have a fantastic summer; starting with a happy and safe Canada Day!




Thanks again for choosing the Rachel Hammer Team. We hope we are top of mind for any future home buying or selling needs,  be for yourself or for someone you know. Reach out we would love to talk! 




Sincerely,


Rachel, Dana, and Chris
518 - 101 Richmond Rd
This rarely offered one bedroom plus den in a modern building could be yours! You will be wowed from the minute you walk into the stunning lobby.
Read More
1606 - 111 Champagne Ave
Welcome to Soho Champagne, a luxurious condo with hotel inspired services situated steps from the O-train and Dow's Lake in the heart of Little Italy!
Read More
8-58 Barnstone Drive
Are you looking for the perfect condo with a large bedroom and den for your home office? Look no further! Quiet and bright top floor unit, overlooking the courtyard. 
Read More
2111 - 1081 Ambleside Dr
This Month's Question:
What portion of Canada's surface is covered by its estimated 31,750 lakes?
a. 1%
b. 3%
c. 9%

The first five individuals to respond correctly will win a $10.00 gift card to Starbucks. Thank you and good luck!
(Only one winner per household will be awarded a gift card and all previous winners must wait a minimum of 30 days before being able to win this trivia question)

 
Last Month's Question and Winners
What is the term for a bathroom that can only be accessed between two bedrooms?
Answer: Jack and Jill

Congratulations to: Amy P., Jen O., Mike J., Angela B., Tammy M.who correctly answered last month and won a $10.00 gift card to Starbucks.
Newsletter Signup
Recent Newsletters
---
Newsletter Archives
Francais ?
Je suis bilingue.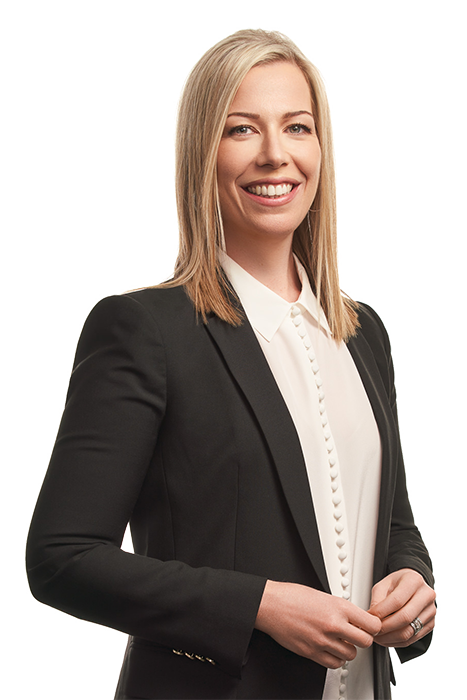 After meeting Rachel and Dana for the first time in a two hour meeting to discuss my needs, I hugged them instead of shaking hands! They are a fabulous team!
• Judy