August 2018 - Home improvements for fall
Dearest friends,
 
The season is changing, and you know what that means, back to school, back to work, it's time to get back to reality.  
We always think about spring cleaning, but fall is another good time to re-set your home. A lot of you will be spending more time at home in the coming months relaxing if not entertaining. If the change of season has not motivated you already, we hope to give you ideas for some improvements to cozy up your homes.
Wash interior windows, curtains and blinds

Deep clean carpets, couch and duvet covers

Declutter your kitchen; clean out fridge/pantry and scrub down the oven

Perform maintenance on your HVAC system, fireplace, dust/wash airvents

Check basement for any cracks in the foundation, before winter hits

Winterize air conditioning unit and any outdoor patio furniture

Most importantly, get into the season, put down a new mat outside the door add some fall decor
As hard as it is to say goodbye to warm days of summer we look forward to enjoying our homes with friends and family. Show your home a little TLC and then take the time to enjoy it!  
Welcome back to your happy place. Good luck to all trying to get back into their normal routines. As always we are never to busy for new referrals and here for all your buying/selling needs.


Sincerely,


Rachel, Dana, Chris and Wendy
Momentum in Ottawa's house sales shifts to the west and south
Read this article which explains for Ottawa's home buyers showed some resistance to prices in popular neighbourhoods from Westboro to New Edinburgh. Instead, they travelled further west and south in search of less expensive houses still within commuting distance.

Read More
4318 Totem Drive
This huge 5 bedroom plus loft is a rare find! Imagine enjoying life in your very own resort style backyard with salt water swimming pool!
Read More
55 Wigan Drive
Great opportunity to own in Parkwood Hills. Beautifully maintained with pride of ownership throughout. 

Read More
70 Blueheart Bay
This tastefully designed three bedroom, three bathroom home has upgrades throughout, is modern and sleek and ready to move in and enjoy!
Read More
70 Blueheart Bay - Barrhaven, Ottawa
This Month's Question:
When did the Canadian government make Labour Day a national holiday?

The first five individuals to respond correctly will win a $10.00 gift card to Starbucks. Thank you and good luck!
(Only one winner per household will be awarded a gift card and all previous winners must wait a minimum of 30 days before being able to win this trivia question)

 
Last Month's Question and Winners
Which of our current listings has two staircases?
Answer: 4318 Totem Drive

Congratulations to:  Tracy C, Deo M, Tammy M, Amy P, and Steven B who correctly answered last month and won a $10.00 gift card to Starbucks.
Newsletter Signup
Recent Newsletters
---
Newsletter Archives
Francais ?
Je suis bilingue.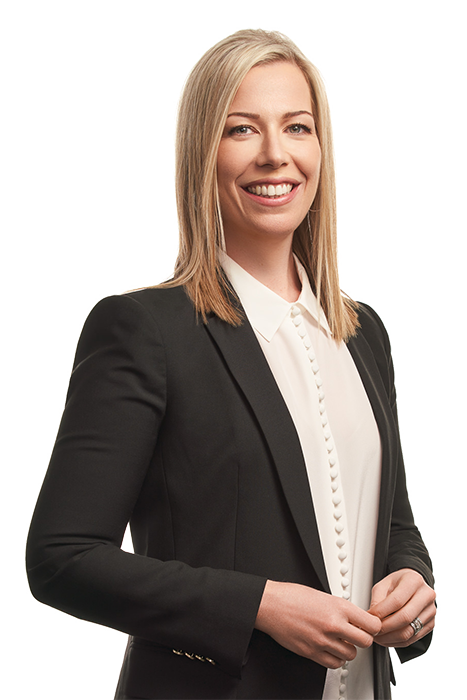 As sellers located 4 hours away from Ottawa, we were thrilled with the service received from Dana Palombo and Rachel Hammer. Dana and Rachel took care of all the little issues we couldn't attend to and were our eyes and ears on the ground in Ottawa. They took time to carefully explain the agreements we needed to sign and advocated on our behalf with issues that needed to be addressed. I would highly recommend the Rachel Hammer Real Estate Team to anyone buying or selling a home. Thanks Ladies!
• Maureen H