Half Moon Bay is ideal for families who desire access to the Rideau River, parks, playgrounds, scenic green spaces, and biking and hiking trails which connect the neighbourhood with greater Barrhaven. Its convenient location near the Chapman Mills Marketplace makes shopping easy. Residents of Half Moon Bay also enjoy access to the Minto Recreation Complex in Barrhaven, which features 2 NHL-size skating rinks, a 6 lane swimming pool, gymnasium, walking track, and more.
Currently on the market in Half Moon Bay
Our Past Sales in Half Moon Bay
Sold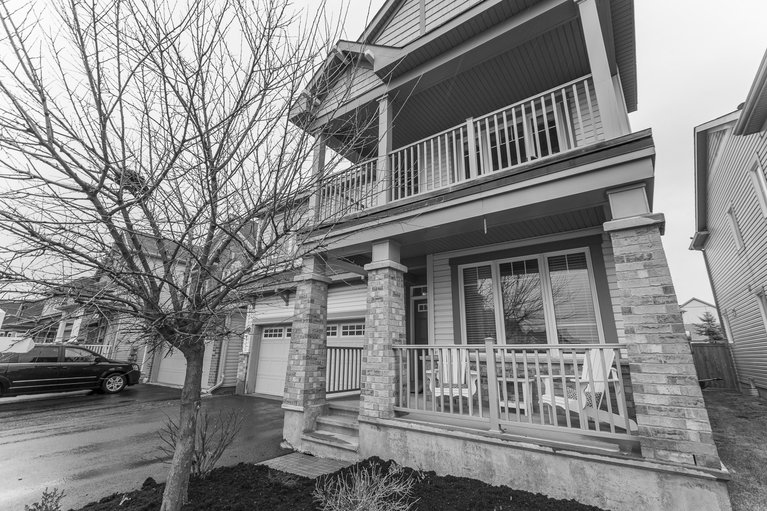 Half Moon Bay
4 3
Sold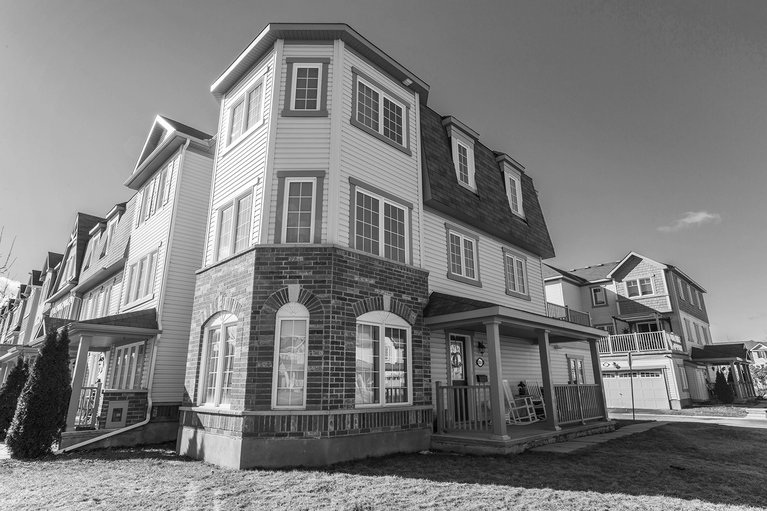 Half Moon Bay
3 3
Sold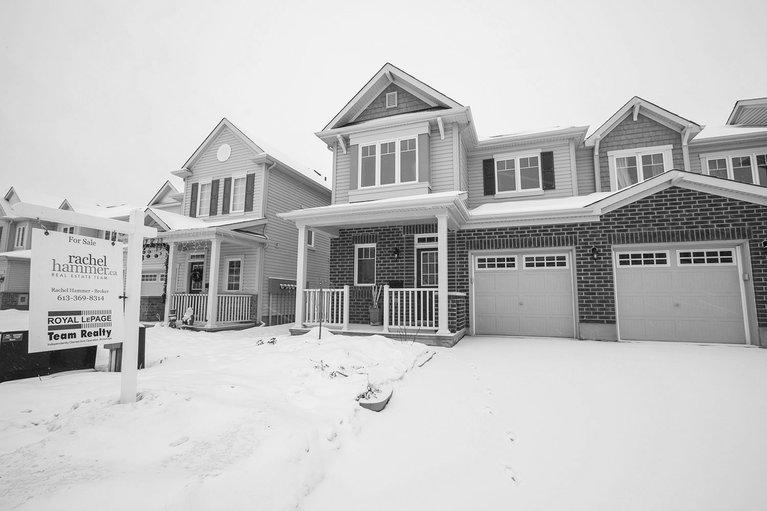 Half Moon Bay
3 3
Francais ?
Je suis bilingue.
Buying our first home with the help of Rachel Hammer was one of the best decisions we ever made. We began the buying process completely inexperienced and she went the extra mile to help us out and to make sure we understood everything we needed to know. We really couldn't have done it without her!
• Melissa and Jordan