The neighborhood of Country Place is a rural residential communities located in the Nepean area, it's an excellent place for singles, retirees, and families to enjoy a great quality of life and a more relaxed environment while still being close to all of the amenities the city has to offer. Combine a quiet, peaceful living environment with parks for the family, greenspaces, local amenities and artisans, and a friendly community!
Area is also known as: Amberwood
Currently on the market in Country Place
Our Past Sales in Country Place
Sold
Country Place
5 4
Sold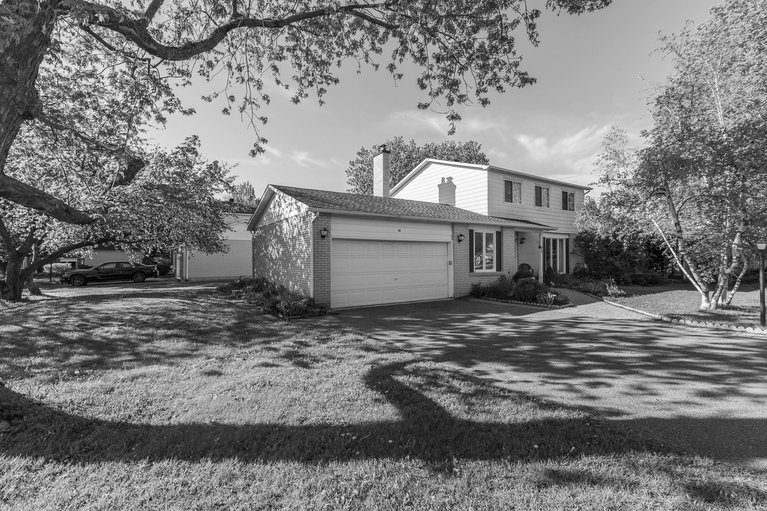 Country Place
4 2
Francais ?
Je suis bilingue.
We were very happy with Rachel Hammer and her team. They were knowledgeable and professional while being warm and sensitive to our particular circumstances. Rachel and her team were a pleasure to work with.
• Judy